Harness Your Power sessions
The body (to paraphrase bodymind healing expert, Dr Gabor Mate) has always known the score – both consciously and unconsciously. From your ancestry to your immediate family patterns, releasing the pain you carry through acceptance and awareness allows the body and spirit to heal. Changing your relationship with your history from that of oppression to connection can become a potent source of empowerment.
The Power of History, and YOUR History
I earned an MA in History and became a college instructor in order to more deeply understand society and how it works. This knowledge has been super helpful as I delved into healing my issues over the past decades, as it often provided a context in which to forgive people who caused me harm, from learning the challenges they faced.
Learning what happened to veterans helped me understand my father and the impact his war trauma had on me. Learning of the effects on children of British boarding school helped me make sense of the hurt behind my family's values.
I also co-wrote a book on how society impacts women in high performance sport 35 years ago to make sense of struggles I had as a rower. That our book described issues still facing athletes today is exciting, or discouraging; U.S. champion gymnast Simone Biles spoke of similar issues during her extraordinary voyage of personal growth and self-disclosure at the 2020 Tokyo Olympics! Yet inspirational personal stories are timeless, and help us move through our own situations. Broadening official versions of history to include personal stories of resilience is greater than academia. Learning how both cultural and personal history affect us helps us make sense of our worlds, which helps us be stronger and healthier.
I am of British and German descent and I live in the Yukon. I carry the energy of colonization and experience it as confusion, guilt and anger in my body. This is stressful. Stress can eventually make us sick, even if we are relatively privileged. So I am grateful that I can help others through addressing my own pain productively, becoming more sensitive to others' histories and learning what we have in common as humans, as well as how to do better than my forebears.
What you get from working with Remedy Woman
I offer private sessions for you to work on transforming your past experiences of futility and trauma into power. Once you do this, you'll find you are more able to connect with the energy of your deepest desires in grounded ways, so that you move forward with a renewed enthusiasm for living.
You will get clear and reconnect through doing intuitive readings with my Yukon Oracle cards, as well as the Compassion Key modality, past life regression, and reiki. You may find deeper love, move beyond chronic pain, feel more connected to the land and your intuition, and see better how to resolve difficult life and work situations.
Imagine what you could do in 90 days filled with support to finally clear that which has been holding you back.
Why 90 Days?
This period of time is equivalent to one season and has been identified as a key period for releasing stuck stuff. In 90 days, you can start to establish new habits, new neural pathways. You can make dramatic, measurable, and life changing shifts. You have the time to reflect on yourself, move forward, and create a life filled with intention.
Does your guidance tell you this is the right path for you? Then I welcome you to work with me.
You can expect:
An initial 90-minute Session with Remedy Woman Susan Gwynne-Timothy
8 x 1hr Private Healing Calls scheduled at your convenience
On-going e-mail access to Susan Gwynne-Timothy during your coaching program
I am ready to work with you!
No time is more perfect than right now. I encourage you to give this gift to yourself.
If you're ready to dive into your body's inner archive of personal history, to remove blocks and create your most desired life, send me a private message:
https://www.facebook.com/susan.remedywoman/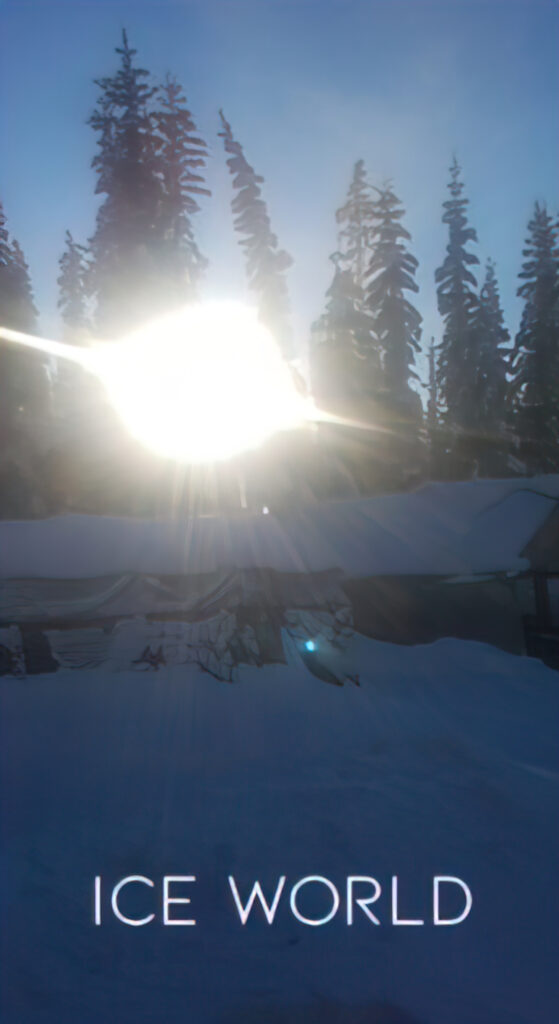 Here is what past clients say:
 "In our sessions together, Susan has helped me connect with my core and work more successfully with my power, helping me feel much more confident and ultimately powerful." WC, Whitehorse YT

"My session with Susan was so lovely and empowering – it felt like catching up with an old friend.  She was very detailed and was sure to check in that I was receiving and understanding all the information in the readings.  Her warm nature meant I was able to feel at ease with her straight away and after the session I felt so relaxed like I'd been on a holiday!  The session was very thorough and insightful and I didn't want it to end.  Thank you Susan! X" FM, Perth Australia

"Susan is a very gifted healer and energy worker.  She has a passionate and tender love for Mother Earth that really elevates her healing abilities.  Susan has the special ability to make connections between larger energetic forces at play in the collective and how they might be impacting us on an individual soul level.  I am often amazed at her deep insight and wisdom into any issues that I am facing. She has gently helped me identify and clear negative patterns and blocks that were not serving me. I feel safe and secure opening up and going deep with Susan as she listens with sincere empathy and understanding.  I feel much lighter, freer, and at ease after a session with Susan". PF Austin, Texas